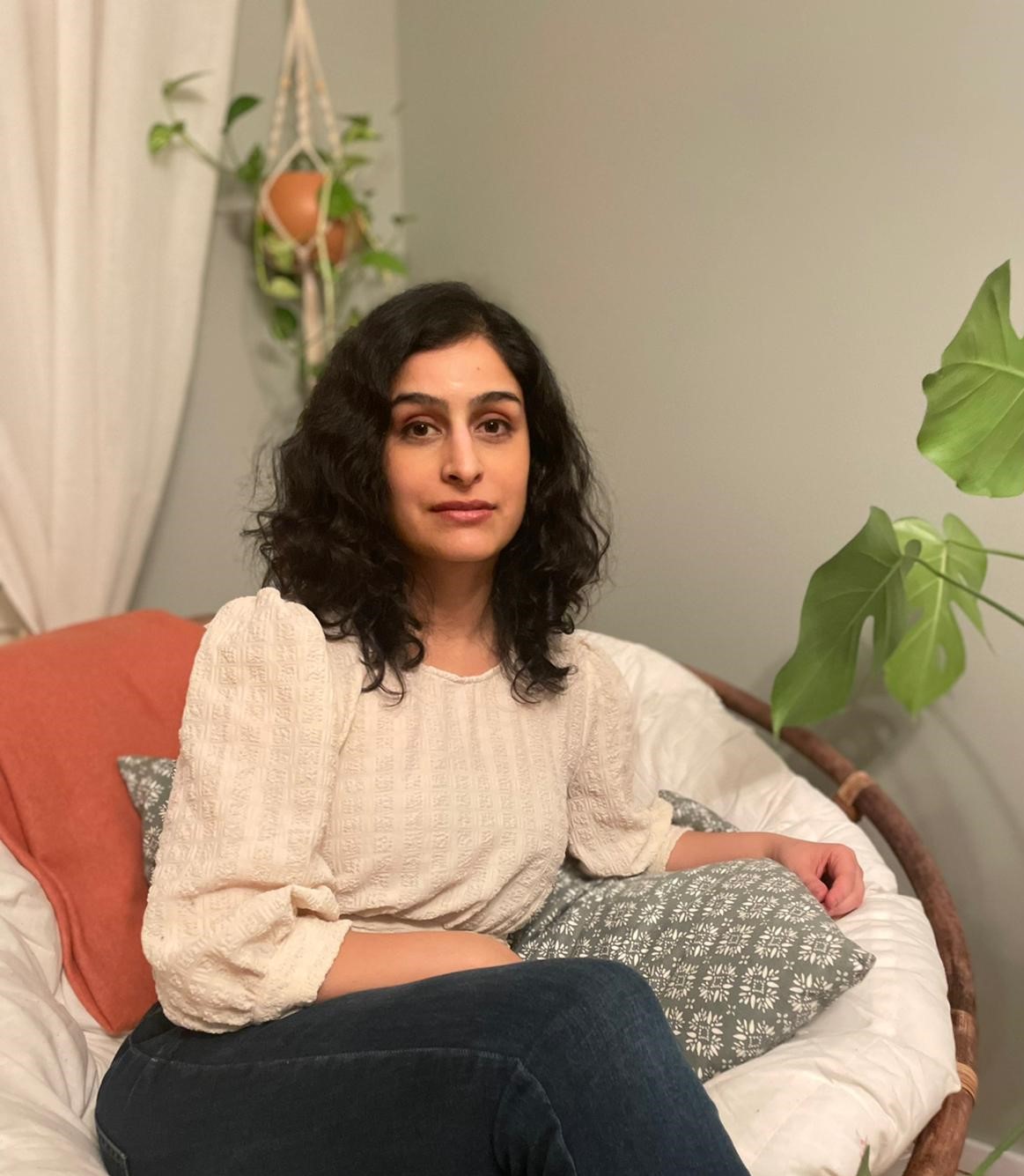 I am a sociologist and researcher who is, since October 2023 working as a lecturer in Sociology at Thomas Coram Research Unit (TCRU) at UCL. Before this, I worked at the Center for Multidisciplinary Research on Racism (Cemfor) at Uppsala University for four years where I conducted a research project on Muslim women's experiences of racism and their artbased activism to counter stereotypical narratives on Muslim and Islam in Sweden. I completed my PhD in 2014 from Linköping University with the dissertation "That will be your home" Resettlement preparations for children and youth from the Horn of Africa.
My research interests include areas such as migration, postcolonial feminism, diaspora studies, racism and discrimination. A red threat through my work has been how prejudice and preconceived notions of the Other disrupts communication and how groups that find themselves positioned as the Others, seek to formulate and express their subjectivity. I work mainly with ethnographic and qualitative methods. Apart from research, I have also taught courses in migration studies, global Studies, sociology, qualitative methods.
On this page you can follow my work.