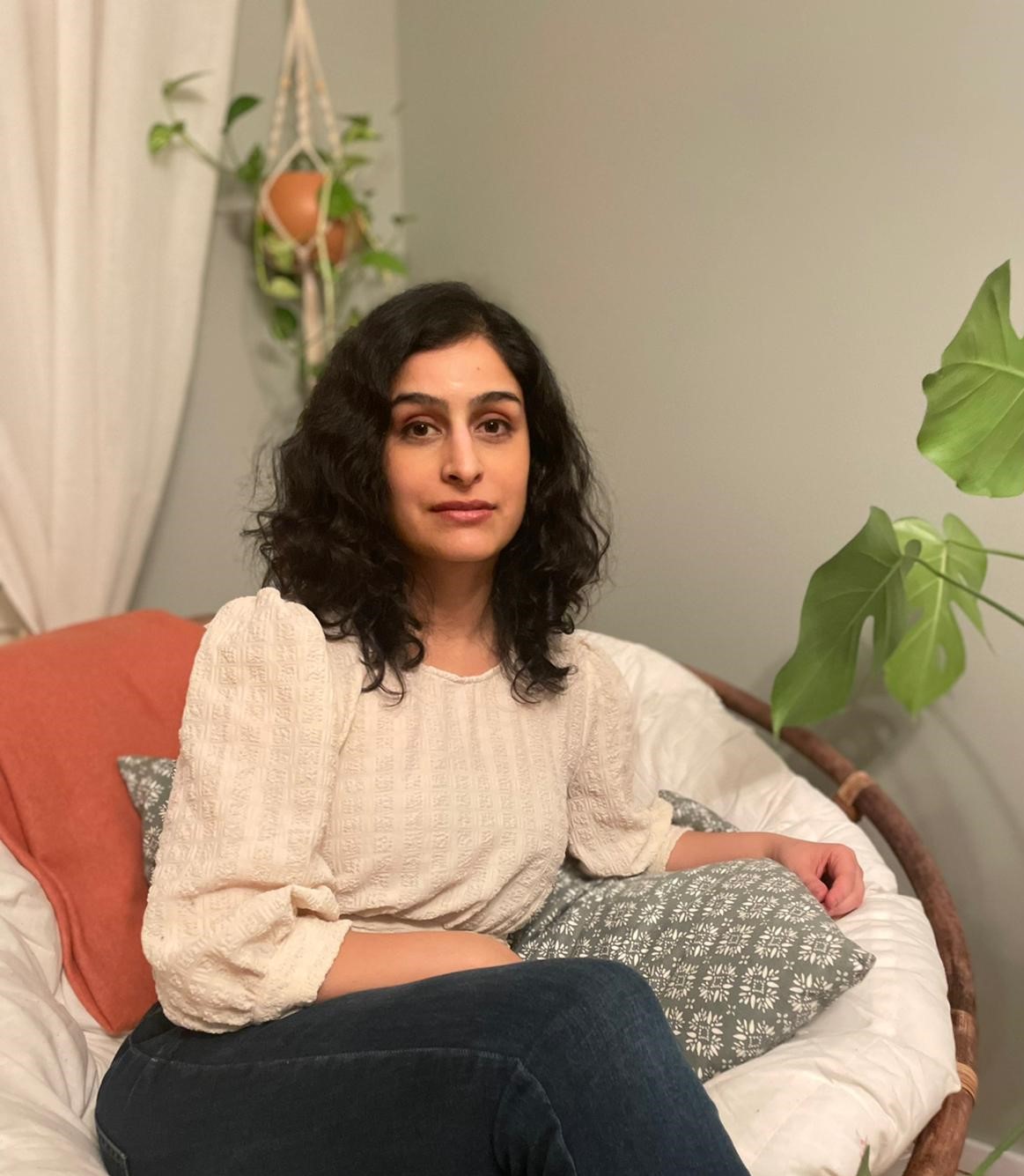 I am a sociologist and researcher who is, since February 2018, working at the Center for Multidisciplinary Research on Racism (Cemfor) at Uppsala University. I completed my PhD in 2014 from Linköping University with the dissertation "That will be your home" Resettlement preparations for children and youth from the Horn of Africa. Currently, I am working on issues related to Muslim women's experiences of racism, resistance strategies as well as their expressions of subjectivity through art and activism within a Swedish context.
My research interests concern areas such as migration, postcolonial feminism, diaspora studies, racism and discrimination. I work mainly with ethnographic and qualitative methods. In addition to research, I have also taught courses in migration studies, sociology, qualitative methods at Linköping University, Jönköping University and Stockholm University.
On this page you can follow my work.